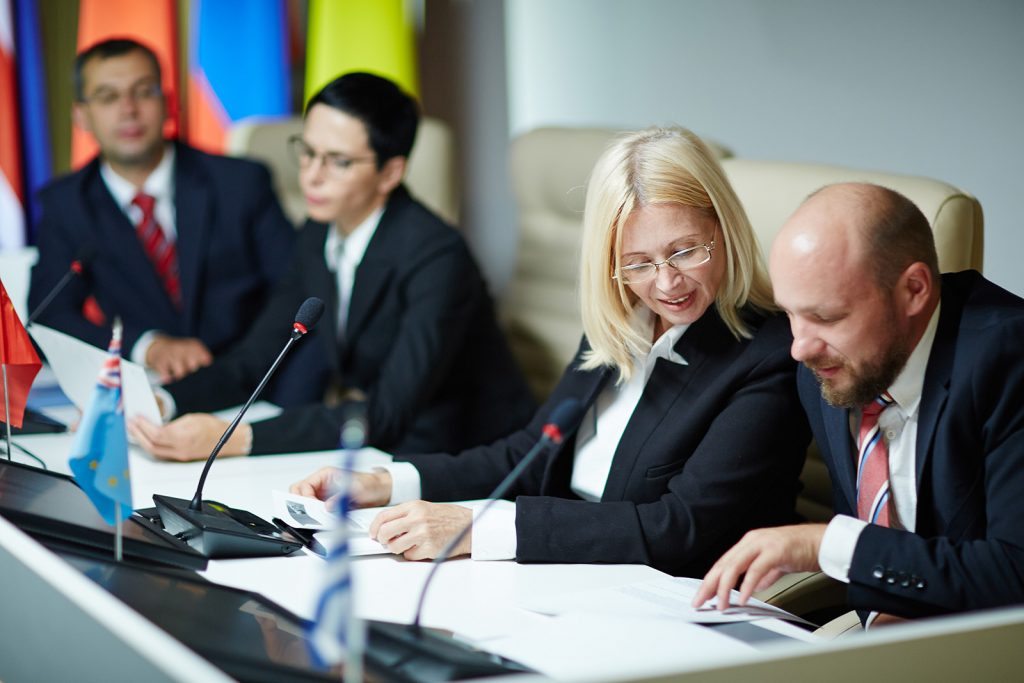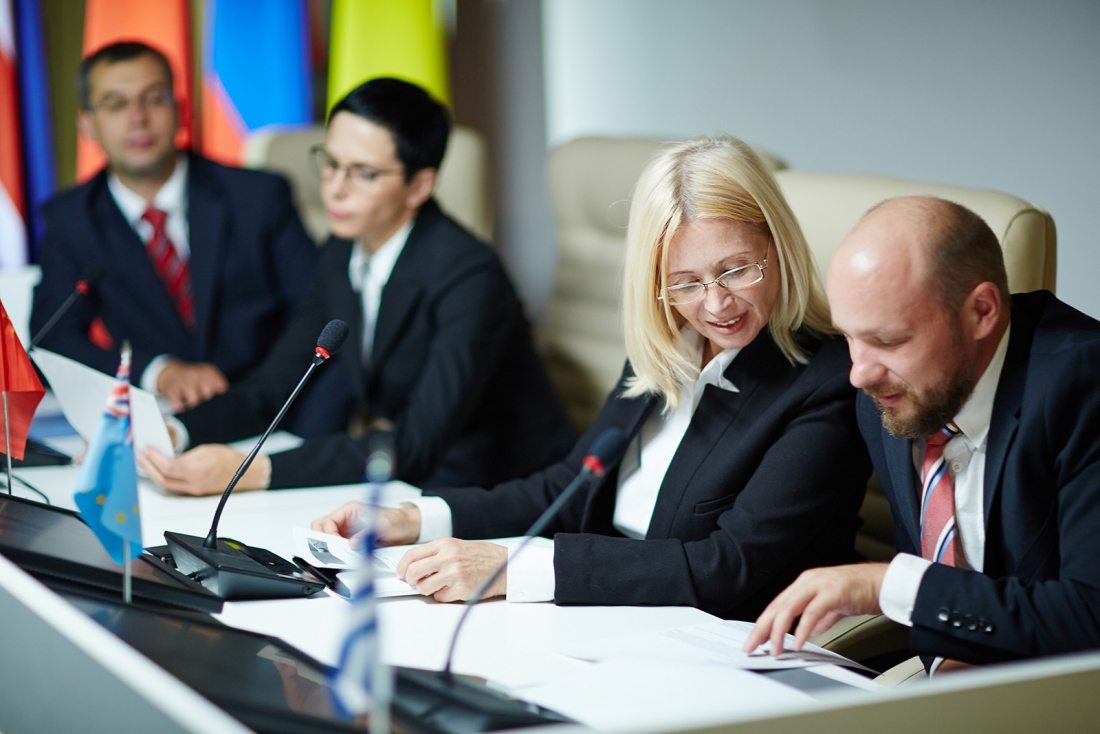 Their separate existence is a myth. For science, music, sport, etc, Europe uses the same vocabulary. ...




Diplomacy

Valuable Skills for a Political Leader
His room, a proper human room although a little too small, lay peacefully between its four familiar walls. A collection of textile samples lay spread out on the table – Samsa was a travelling salesman – and above it there hung a picture that he had recently cut out of an illustrated magazine and housed in a nice, gilded frame.
He must have tried it a hundred times, shut his eyes so that he wouldn't have to look at the floundering legs, and only stopped when he began to feel a mild, dull pain there that he had never felt before. "Oh, God", he thought, "what a strenuous career it is that I've chosen! Travelling day in and day out. Doing business like this takes much more effort than …